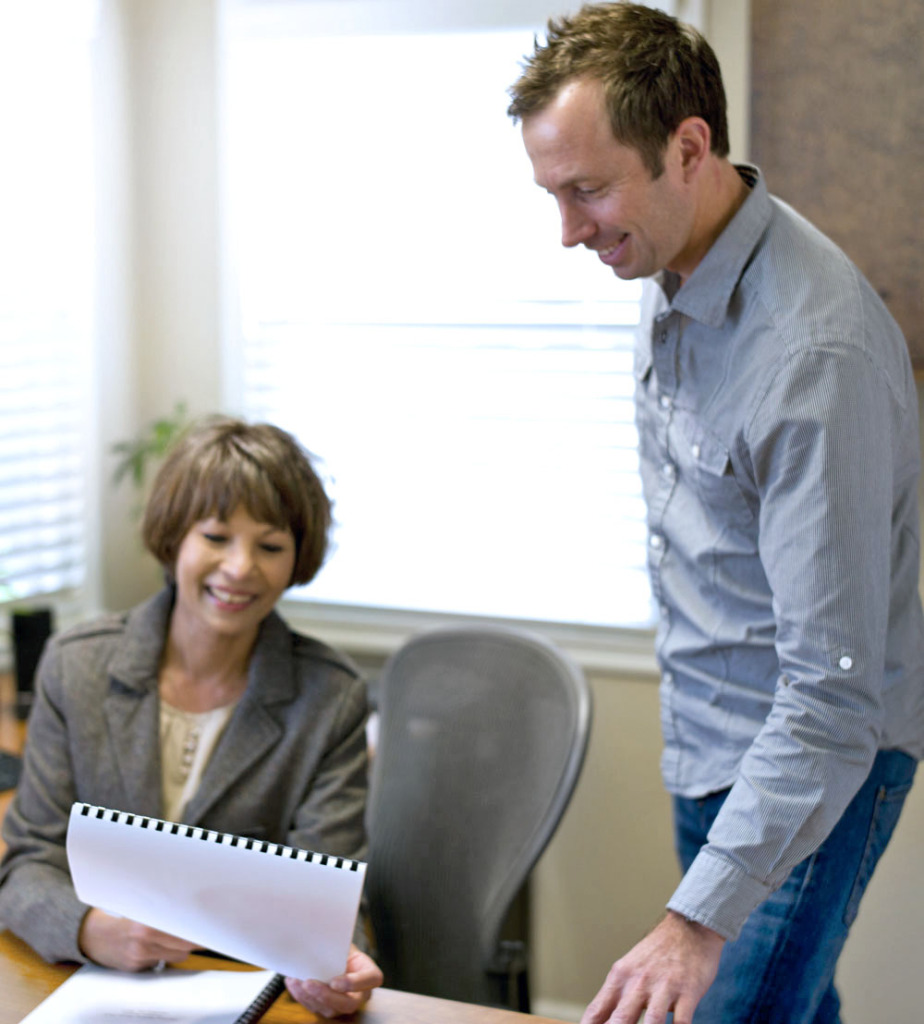 Evans Management Services – Continuing the Commitment
Evans Management Services is a professional property management firm which operates mobile home parks throughout the Western United States.  The goal of Evans Management Services is to maintain the successful operation of the park while providing an additional return on the owner's investment.
Evans Management Services operates mobile home parks of any size including: resident-owned communities ; all-age communities ; communities for older persons; and those with and without rent control.
The company is comprised of well-trained individuals, including corporate office staff in Santa Cruz as well as managers, associates, and maintenance personnel on property.
About the Company
"We will manage your park as if it were our own."
Owning and operating successful business is no small feat. A sense of pride stems from the company's long-standing commitment to providing exceptional service. Focus is directed toward serving clients and their investments with their best interest first and foremost. At Evans Management Services, there is no project too small and no challenge too large.
Owning a mobile home park is just as much about present-day operations as it is about investment planning for the future. Success can only be realized when not one, but rather all of the following are observed: precautions are taken to avoid liabilities and minimize risk; annual budgets are continually reevaluated to accommodate infrastructure maintenance; cost-conscious investments made to realize returns in the long run; maintain well-documented files and a keen understanding of legal trends. Clients are advised of all options regarding a business decision and provided the best recommendation based on half a century of successful business operation. Evans Management Services respects the importance of operating with transparency for its clients.
Frank Evans built roads for a living. In 1961 he purchased a mobile home park in Santa Cruz, California. Frank quickly discovered a market for management service in the mobile home industry. Evans Management Services was established in 1963, only two years later. Frank and his son, Greg Evans, began working together to operate their family's properties as well as mobile home parks for other investment owner clients. Evans Management Services now operates over forty mobile home properties owned by a variety of clientele including resident-owned parks.
At a Glance
Personalized service that can accommodate your specific needs.
Evans Management Services provides professional first-rate property management services.
With fifty years of experience in the mobile home service, Evans Management Services has become an industry leader.
Meet the Executive Staff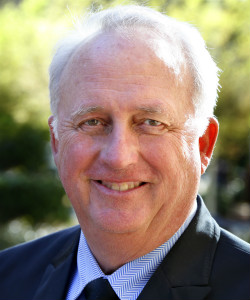 Greg is President and General Manager of Evans & Evans Properties Inc. He has been involved in the mobile home park industry since his father first purchased a park in Santa Cruz in 1961. He graduated from the University of California at Santa Barbara in 1976 where he earned a Bachelor of Arts degree in Business Economics.
Greg returned to Santa Cruz to manage the Evans Family portfolio of four parks. In 1978, he became licensed as a Real Estate Broker and began managing mobile home parks for clients. By 1989, the business had grown and he formed a partnership with Mickey Evans to meet the increased demands of the business.
Greg served on the Board of Directors of the Western Manufactured Housing Communities Association for seven years and served as president in 1988. He has served as Chair to the following committees: Management Education, Finance, Service and Industry. In 1988 he founded the Committee to Save Property Rights (CSPR) and has served as its Chair for eight years. CSPR supports litigation on behalf of the industry and has carried cases through the appellate and supreme courts of both California and the United States. In 1992 he was awarded the Wallace E. Carr Memorial Award, WMA's highest recognition for "Achievement, Leadership and Extraordinary Contribution to the Mobilehome Park Industry." In 2002, Greg again accepted a position on WMA's board of directors where he served an additional 5 years.
Greg continues his decade long service as a Trustee and Chairman to the Pacific Legal Foundation. PLF is a public interest law firm which supports the interest of property owners and fields a staff of over 25 attorneys.
Several years ago, Greg founded the Frank J. Evans Charitable Foundation in his father's memory. The foundation provides scholarships to college bound students from mobilehome parks with membership in WMA. The Foundation has raised over $650,000 toward this goal and continues to grow today.
Greg is a charter member of the Western Management Educational Group and a member of its faculty. He conducts seminars covering management topics within the mobile home park industry. These include: codes and standards, effective communications, ethics, day-to-day operations, maintenance, forms and notices, and management perspectives on new laws. A charter member of the California Manufactured Housing Institute's Board of Directors which is composed of retailers, manufactures, suppliers, park owners, and financial services representatives.
In the community, Greg has been involved with the Santa Cruz Rental Information and Mediation Services as a board member and a mediator. Greg and and his family live in Santa Cruz County, his home for the past forty years.
His community involvement includes over 25 years in the Capitola-Aptos Rotary Club. He is a trustee to the Cabrillo College Foundation and a member of it's President's Circle. Additionally, he has joined the Laguna Seca Raceway Fund Board of Trustees.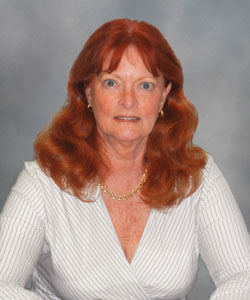 Mickey is a Partner and Vice President of Evans & Evans Properties Inc. She joined Evans Management Services in 1983 and is responsible for overseeing the financial, personnel, and administrative issues within the firm.
She served as the park owners' representative to the Santa Cruz County Mobilehome Commission for four years. She has served as the Board of Directors and President of the Santa Clara County Manufactured Housing Educational Trust.
Mickey has served on the Western Manufactured Home Communities Owners Association Board of Directors for seven years and was President in 1998. She was again elected to the WMA Board of Directors in 2014. She continues as a WMA-PAC Trustee. Additionally, she has served on the following WMA Committees:
• Insurance
• Property Rights
• Legislative
• Convention Planning
• Bylaws
• Park Renaissance
• Membership
In 2003, Mickey was awarded the Wallace E. Carr Memorial Award, WMA's highest award in recognition for "Achievement, Leadership and Extraordinary Contribution to the Mobilehome Park Industry."
Mickey has also been active in local issues and recently completed a term as President of the Capitola-Aptos Rotary Club.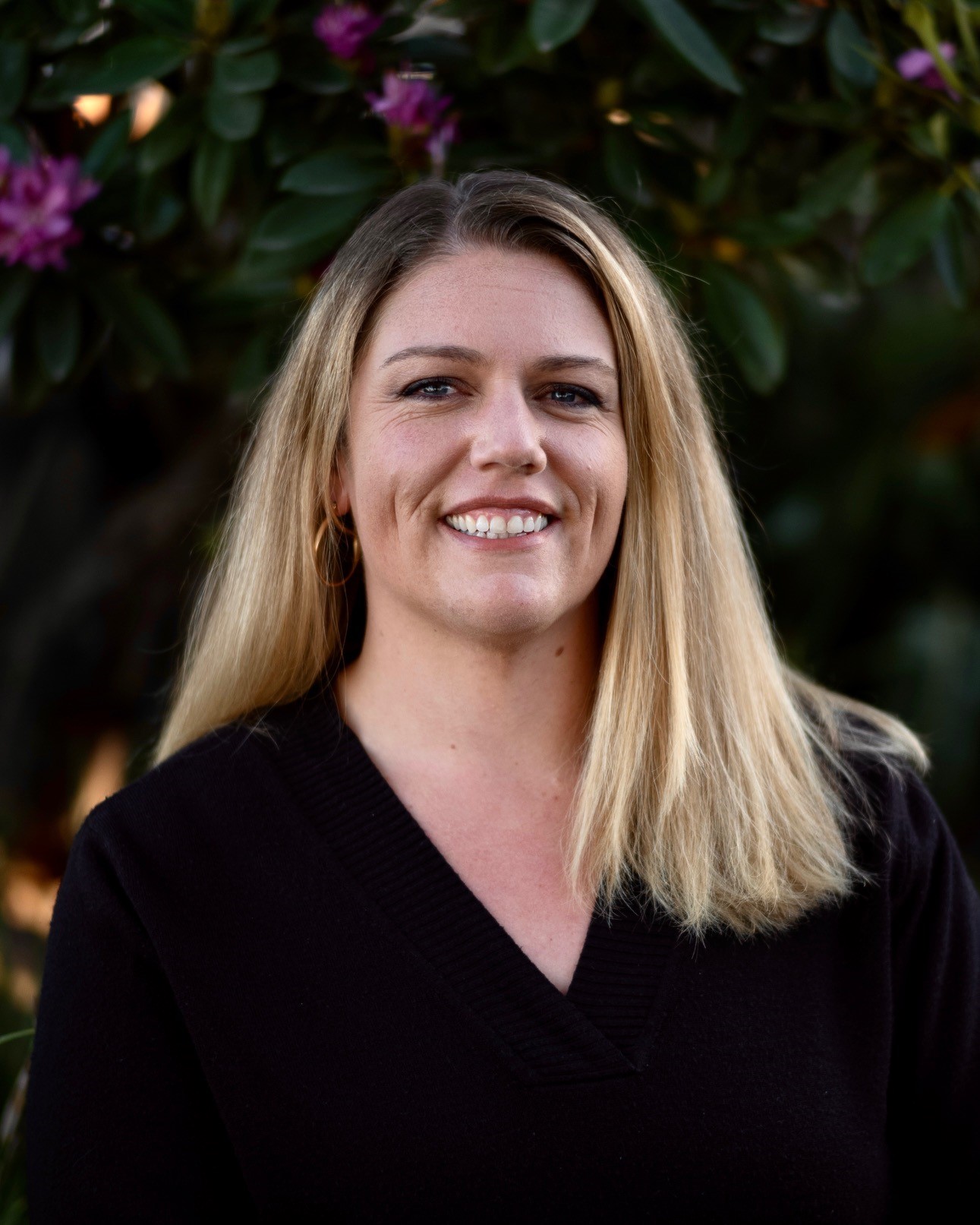 Charlene Garza joined Evans Management services in 2001. She is responsible for oversight of the day-to-day operations, human resources, as well as both the accounting and administrative departments. Charlene is a licensed Real Estate Broker in the State of California. She has a background in banking and financial services as well as an educational background in Accounting and Business Management.
Charlene serves on the Santa Cruz County Mobile Home Commission. She has served on the Council of Advisors for the Frank J. Evans Scholarship Foundation for the past 14 years. Charlene has been an active member of the Western Manufactured Home Communities Owners Association, serving on the Convention Planning Committee for the past 6 years. She has also been a guest speaker for the Management and Legal Advice panel providing seminars for the WMA convention.