A Full Service Management Company
A rental mobile home park in California is a highly regulated residential income property in the nation. Park owners and managers must be familiar and knowledgeable regarding laws, regulations and ordinances that affect and control the park's operations. Many owners are finding these conditions increasingly difficult. A qualified management company specializing in the mobile home park industry can make the difference between a profit or a loss.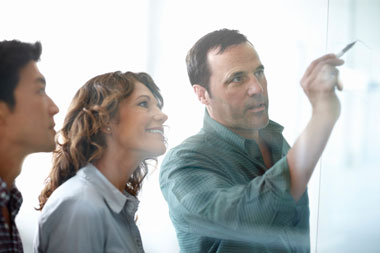 Administrative services are inclusive with Evans Management Services. Day-to-day operations to long-term logistical planning, count on us to accommodate you with professional and experienced direction. Here are some features detailing services available:
Screen and select prospective tenants.
Review, analyze and revise rental agreements, rules and regulations and other documents required to properly operate the park.
Organization, preparation, and processing of tenant files. Properly registering tenants on all required documents.
Instruction, administration, and control of the work, duties, and operations of the resident manager and maintenance personnel.
Administration of an advertising program (if required).
Establishment of a rental collection system which minimizes potential loss of revenue and reduces the manager's workload without loss of responsibility.
Keep rents at current fair market value. Process timely rental adjustments.
Enforcement of park rules and regulations.
Maintain contact with the following government agencies and represent the owner in matters
which concern the mobilehome park's operation:
• Enforcement Agencies (city, county, state, federal)
• Health Departments
• U.S. Department of Transportation
• Department of Weights and Measures
• Department of Motor Vehicles
• Department of Consumers Affairs
• Rent Control Commissions
• Serving Utility Companies
• Department of Housing and Community Development
• California Public Utilities Commission
• Legal Aid and Senior Citizens Legal Services
• Inspection and supervision of the maintenance to the physical improvements which include the streets, fences, buildings, utility systems, landscaping, and common areas.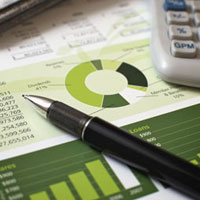 Evans Management Services offers a full range of accounting services. Each property is assigned an individual Account Manager to maintain full and accurate financial records for the property. We analyze the income and expenses to implement changes which increase the net profit of park operations.
Your Account Manager will complete timely payments of all operating, maintenance and repair services, taxes, insurance and loans as authorized by the park owner.
Each park owner will receive a complete Profit and Loss Statement on a monthly basis.
Collecting revenue is unquestionably a crucial component of any business. Evans Management Services utilizes a secure online billing service for Park Managers enabling a fast and accurate system. Resident statements can be generated in-house. Utility tariff rates are routinely updated for accurate billing services. Management and Administration has access to a wealth of real time information and reports at their fingertips.
Contact us
about consulting services.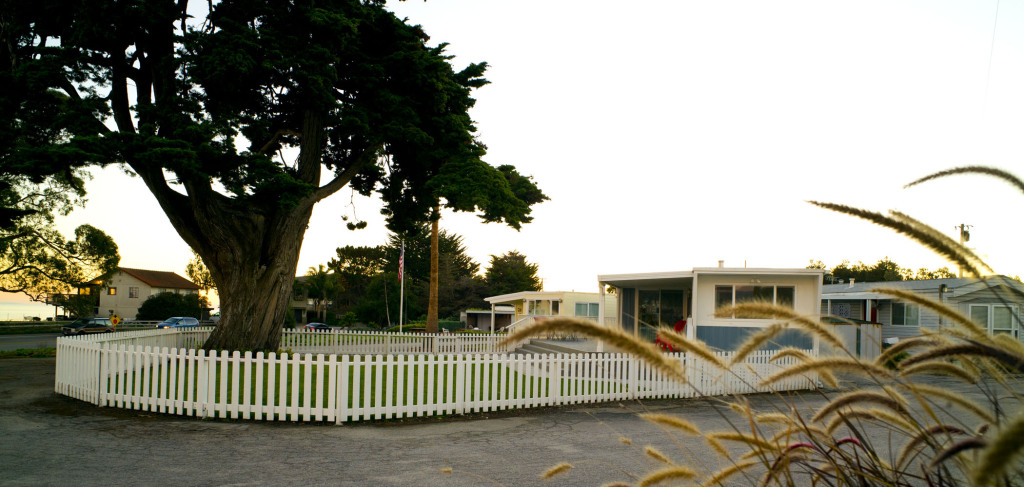 Please
contact us
to inquire about additional services.
Please contact Evans Management Services for a consultation.
If you would like to know more, please don't hesitate to contact the corporate office. We look forward to discussing your properties and exploring the opportunity to protect your investment.
| Contact Us